Our Clients
We care about people. We believe that people are the most important resource any company has.
We help companies improve their productivity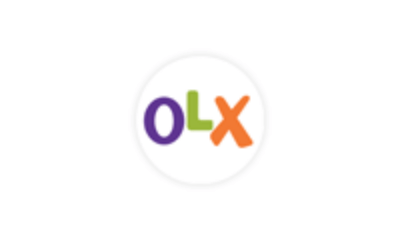 " paynas offered real flexibility in our complex leaves management module, with their customized solutions we feel we have a new partner who cares about what matters most to us; our employees. The platform is intuitive and user-friendly, it took minutes for us to understand how to use it."
- Ramy Wilson, Head of HR at OLX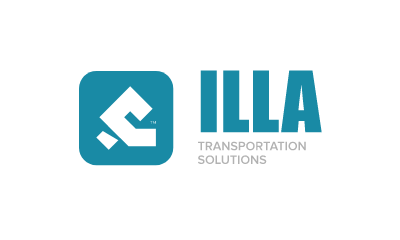 "paynas is a People AND Business-oriented tool that helps evaluate and manage our employees' performance and compliance while ensuring transparency and fairness, without all the HR operations hassle"
- Heidi Emadi, HR Manager at Illa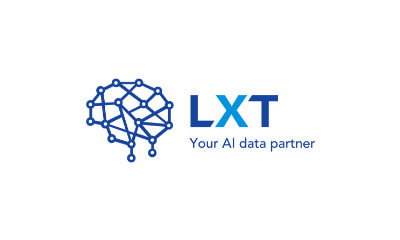 "paynas has helped us manage our employees in a seamless, simple, and effective way. Thanks to paynas, we've put manual payroll calculation and messy HR paperwork behind us."
- Sherif Raafat, HR Manager at LXT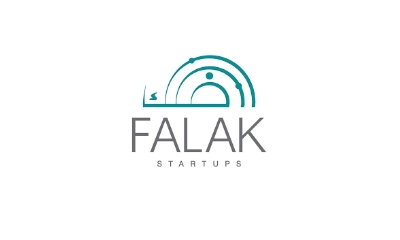 "Onboarding our employees on to the paynas platform was a breeze, and now we can manage their requests, attendance, vacations, and payroll from one simple screen, helping us save time and money… making everyone happy!"
- Dina Moselhy, HR Manager at Falak Startups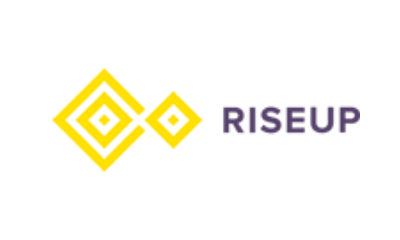 "With paynas' health insurance packages, our employees now have the peace of mind that their medical bills and emergencies are covered, and we've found an affordable and hassle-free way to do that for them. "
- Rise UP